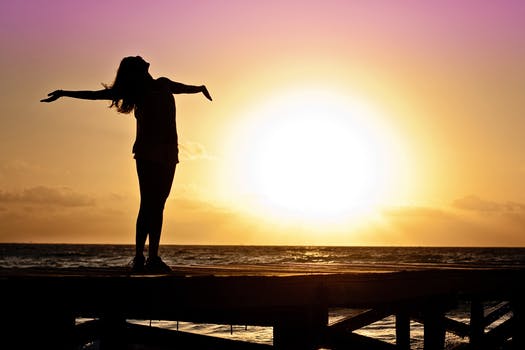 Moving to a new accounts payable technology doesn't need to be stressful and tedious. You can easily integrate new technology into your existing accounts payable workflow if you know what you're doing and what you expect from your upgrades. The point of integrating a new solution should mainly be to streamline your accounts payable processes, so that you and your vendors are on the same page. You'll notice increases in the speed and accuracy of your payments to your vendors, making it well worth investing the time and money to onboard the latest innovations in accounts payable technology.
Examine Your Current Account Payable Practices
Your first step in integrating a new accounts payable technology should be ensuring the new program is compatible with your current practices. You may need to confer with your staff to assign tasks, to ensure the new technology can be installed quickly, or you may even need to consider changing some of your current practices so that they don't conflict with the new program.
Organize Your Paper Documentation
The next thing you will need to do is organize your paper documentation. This is useful for reference, of course, but also helps to weed out any overflow paper trail that can just bog down efforts to onboard new technology. You will need copies of your current invoices so that you can quickly tally them and make note of any discrepancies that may exist, but don't hoard too much paper - this is about streamlining, after all. This is a useful step toward integrating records into a new program.
Decide Which Solution Fits Your Needs
The next logical step is simply to decide which particular solution best fits the needs of your organization. There are several excellent accounts payable programs on the market; your task will be to choose the technology that best fits with the specific needs of your organization, not only at its present stage of development but also to scale upward or outwards as your organization continues to grow and expand.
Backup Your Old Accounts Payable Data
This is more than just having paper copies. You will need to make sure that your data is fully backed up from your soon-to-be-replaced software and placed on a separate server. This is your best bet to ensure your data's safety when you install your new technology. With this fail-safe, you can quickly have access to your data to upload and correctly integrate it.
Set A Goal For When You Will Implement Your New Solution
You will need to set a definite timeline for when you will make the transition to the new technology. Likewise, you will need to help prepare your team for the change by giving them a thorough timeline of all steps that will be involved. Just remember that "as soon as possible" isn't always the best solution. Be measured and informed, so that you can set a realistic timeline.
Get Feedback from Your Vendors
You'll need feedback from suppliers once the new technology is in place. Getting this feedback is the best way to ensure that you and your vendors are on the same page. User satisfaction, which hinges on good communication, is the key to maintaining a healthy relationship with your enrolled vendors.
Get Help Choosing the Right Accounts Payable Technology
Choosing the right accounts payable program can be a long and tedious chore. You will need to weigh your options and exercise your comparison shopping skills to the fullest. Professional guidance is available to help you make the best possible choice. And if you're looking to harness the power of technology to streamline and improve your AP process even further, to receive our handy guide on paperless payments, click virtual card and ACH.