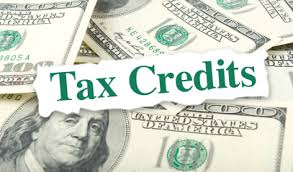 Yes! In most cases you can take variations of these tax incentives for your existing employees.
The Workers Opportunity Tax Credit itself may only be taken on new employees that are pre qualified for WOTC before they begin employment. Our system works to help ensure compliance and promoting the screening process prior to this step so that you receive every possible credit you are entitled to.
Our system automatically identifies which programs are available for you current employees. These credits often match or even exceed the amount of tax credits that can be found under the WOTC program. These include certain geographic based incentives, retroactive credits, Empowerment Zone, Indian Employer Tax Credit, TICA Tip Tax Credit, R&D Tax Credit, Employment Credits from IRC Section 41, and Startup Tax Credits.
Regardless of any individual candidate or employee or when they start
Virtually all companies in these industries qualify for Employer Based Tax Incentives:
Manufacturers
Software Companies
Producers of Products
Architectural / Engineering / Design Groups
Pharmaceutical Companies
Labs
Startup Companies
Companies Performing Technical Functions
If you want to find out the benefits of a Worker Opportunity Tax Credit screening program (WOTC), simply email me at stewart.heath@harvardgraceadvisors.com or call (888) 350-1188.