MAXIMIZE YOUR REAL ESTATE ROI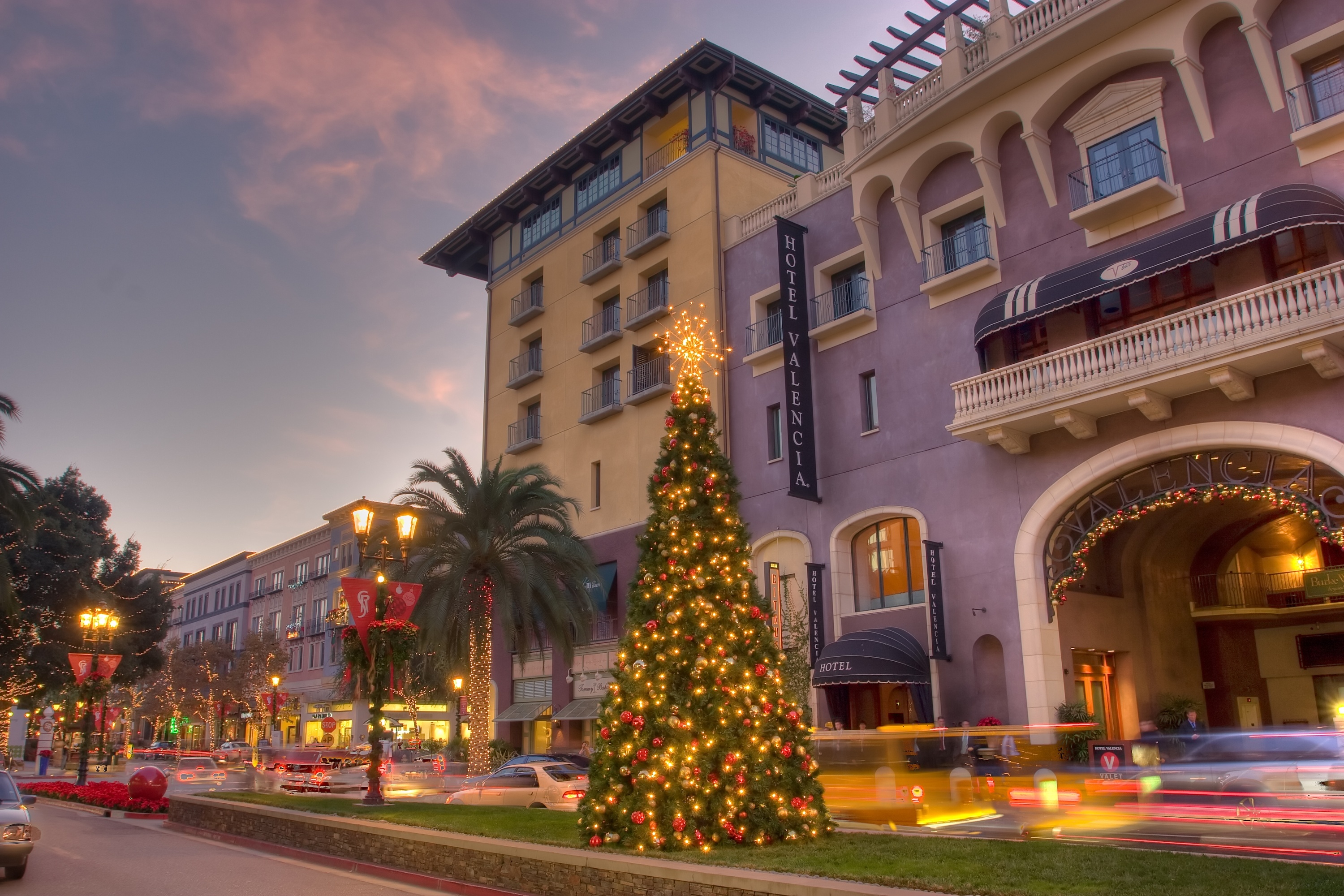 Statistics indicate that 90% of commercial real estate owners are overpaying federal and state income taxes as well as local property taxes. This is almost exclusively related to a lack of data. The data to empower this tax savings can only be obtained by way of an engineering based Cost Segregation Study pursuant to IRS guidelines.
Cost segregation is the process of identifying tangible personal property inherent in every piece of improved real property. A cost segregation study makes it possible to significantly accelerate depreciation deductions, pay lower taxes and thereby achieve a tangible increase the return on investment (ROI) on the property and for the owner.
Cost segregation can provide benefits when applied to assets whether purchased, constructed or renovated in current or prior years. Sometimes and immediate refund of overpaid taxes can be received shortly after completing a cost segregation study.
Harvard Grace's engineering based approach to cost segregation results in a lower cost of capital expansion because we consider additional value propositions, such as:
· Partial asset disposition elections
· Identification of deductible repairs
· Identification of IRC Section 174 currently deductible costs
· Property and sales tax minimization
· Federal credits and incentives analysis
If you own a building and have not had a Cost Segregation study performed, you have not missed the boat. Hundreds of thousands, or even millions, of dollars in tax savings may be available to you. If you would want to find out the benefits of a Cost Segregation Study, simply email me at stewart.heath@harvardgraceadvisors.com or call (888) 350-1188.